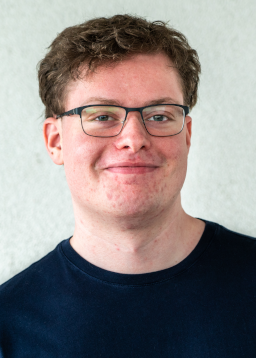 My name is Jacob Reimer and I am 21 years old. I live in Malmö and is currently studying game programming at The Game Assembly.
I like to work on low level systems using C++. Another favourite is to work with threaded solutions to maximise the potential of the program. I also like to work on optimisation when it is suitable.
A new area of interest is network programming which I am looking forward to learn more about.
In my spare time I have created an Arduino/Raspberry radio in C++ and I have also played around with VR.