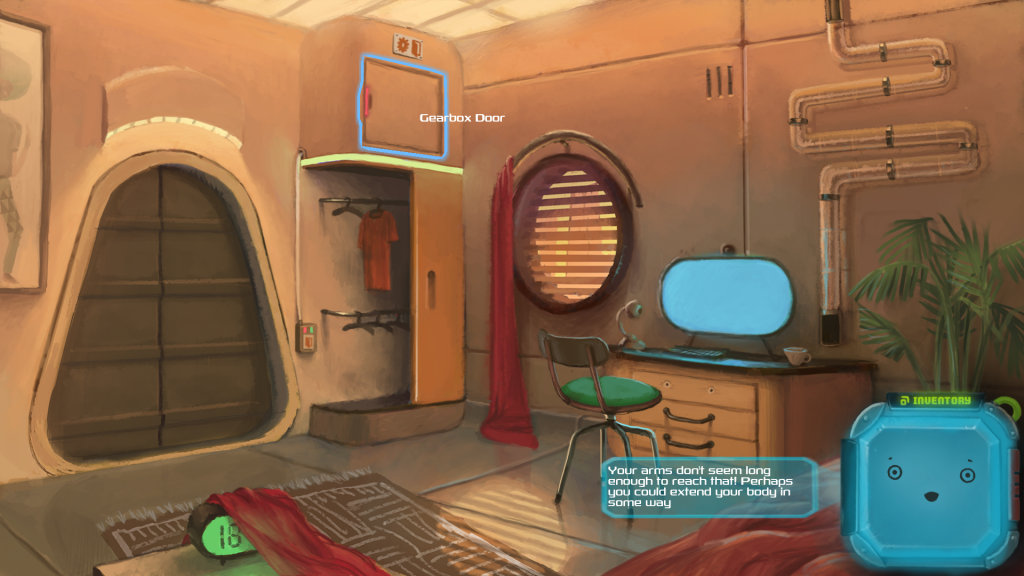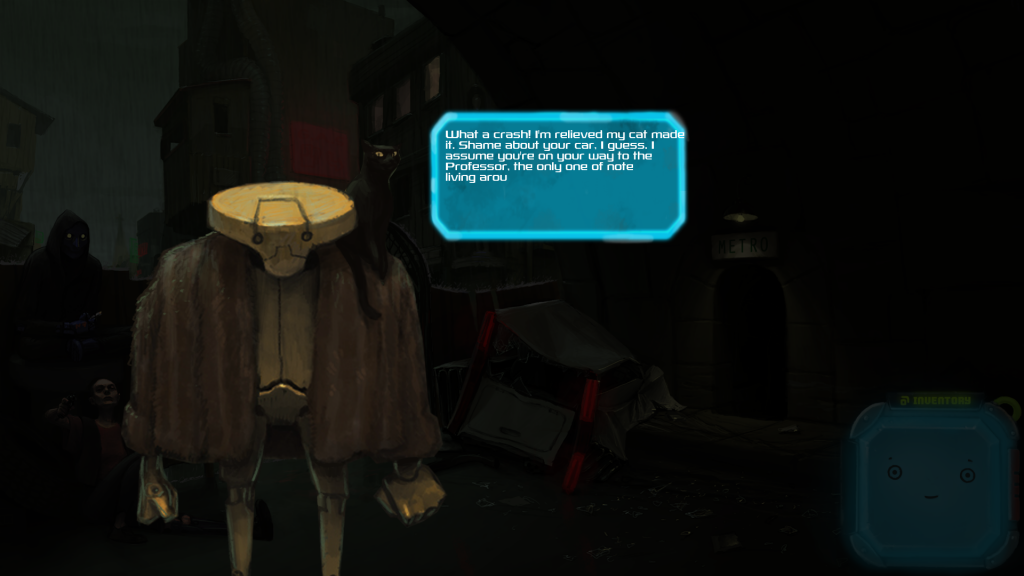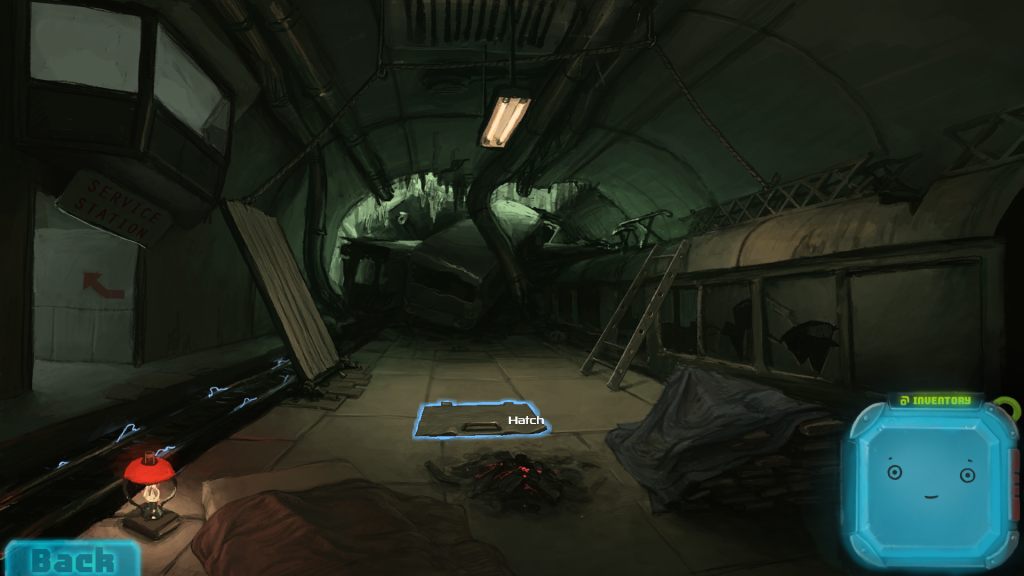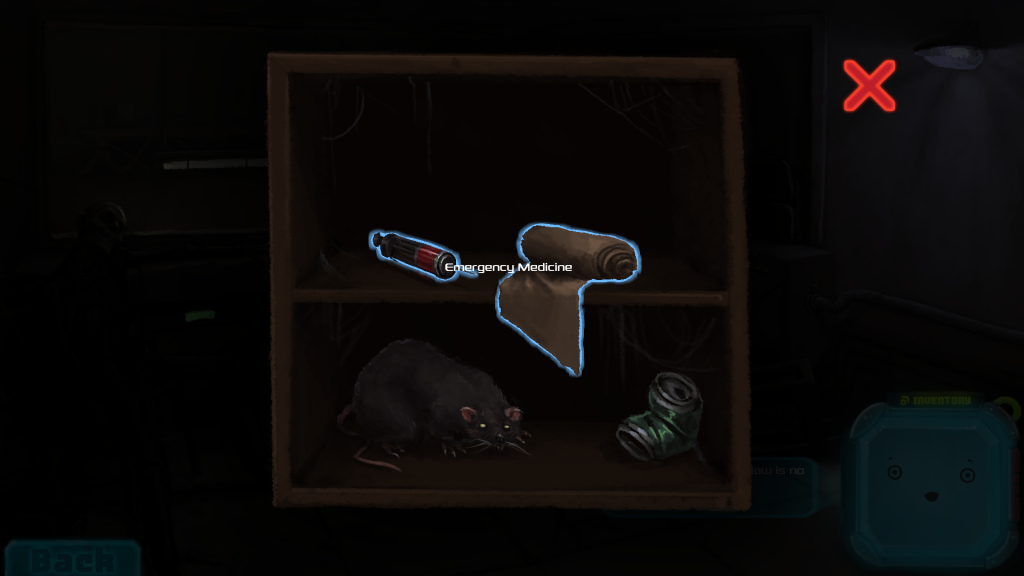 Description
My first game made at The Game Assembly. It's a 2D point-and-click puzzle game where you try to return a clock, FIA, to its creator.
My Contributions
Created an object manager for storing all our game objects and providing an easy way to reset the game
Created the inventory. Storing, dragging and combining items.
Implemented the text box used by the companion and NPCs.
Project Details
Made in 8 weeks (50% time)
Created with LÖVE
Written in Lua
Team: Pixel Perfect
Programmers

Oskar Kylvåg
Jacob Reimer

Level Designers

Game Artists